Tuhon Apolo Ladra, Martial Arts Instructor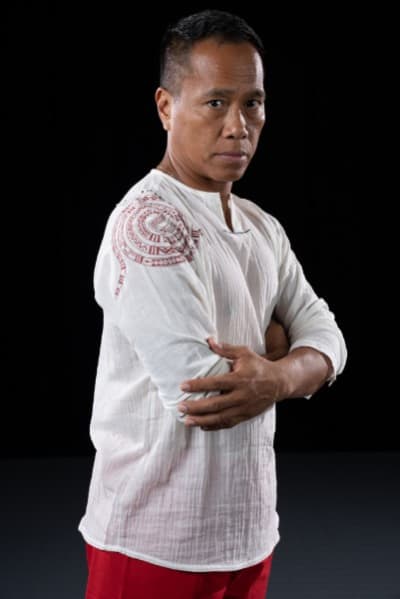 Tuhon Apolo Ladra
Tuhon Apolo is our mentor in the Filipino Kali Academy. He is a direct student of Grand Tuhon Leo Gaje, Jr., heir and guardian to the Pekiti Tirsia style of Kali,
He holds an ATA 6th-degree black belt

7th-degree WTF black belt

Rank of Master at the Ernie Reyes's West Coast Tae Kwon Do Association.

Founder of Kali-4-Kids, Kali Combat, and Kali Fitness
With his curricula practiced by thousands of students worldwide, his goal is to share the "Kearn to Teach, Teach to Learn" philosophy.