Coach Chris Figueroa, Martial Arts Instructor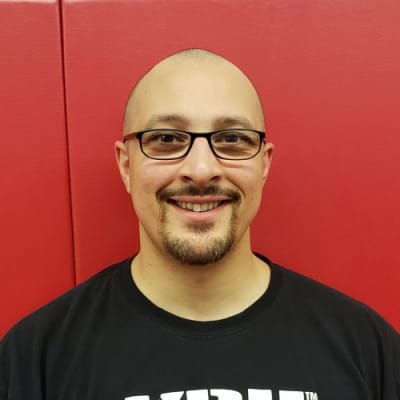 Coach Chris Figueroa
Affectionately known as "Coach Fig", his background in the military as a Marine and former MMA competitor only adds to his overall martial arts experience as a an instructor at KRU Training.
Most students meet Coach Fig as the first staff member at KRU Training when starting their student trial and will quickly find his personality as caring, but strict. If you have any membership questions, you make contact him directly.
Coach Fig is available for Private Lesson Packages so inquire about his available time slots.